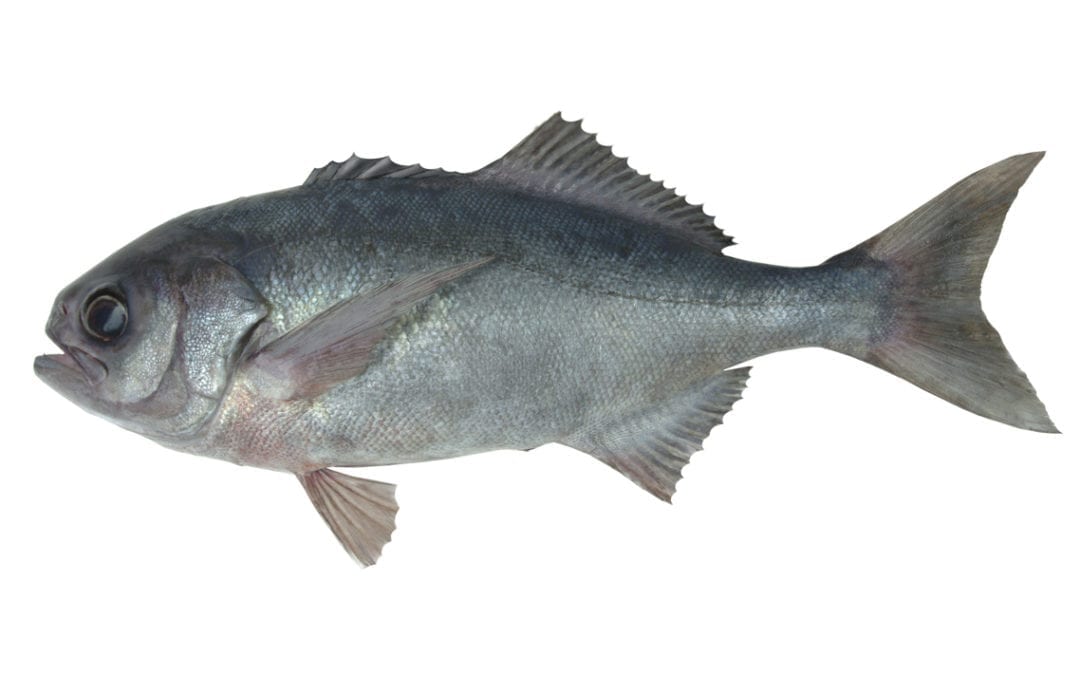 Often compared to the Groper, it's moist, succulent texture and mild flavour makes Blue Nose perfect for all cooking methods.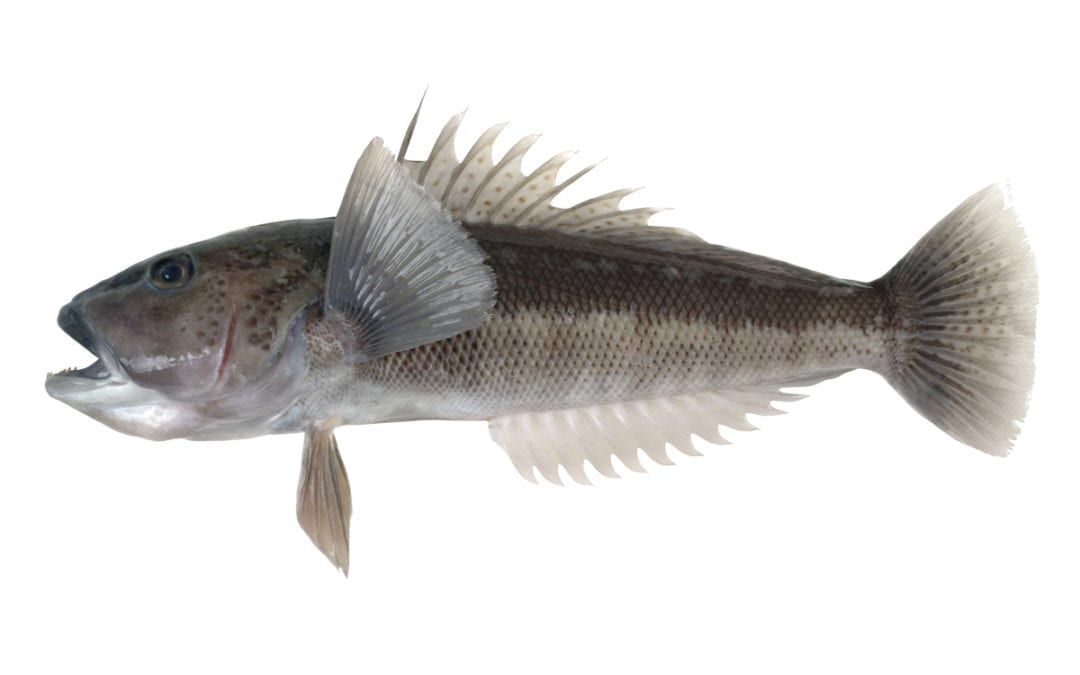 This firm plump fish is suitable for most cooking methods. Excellent when smoked.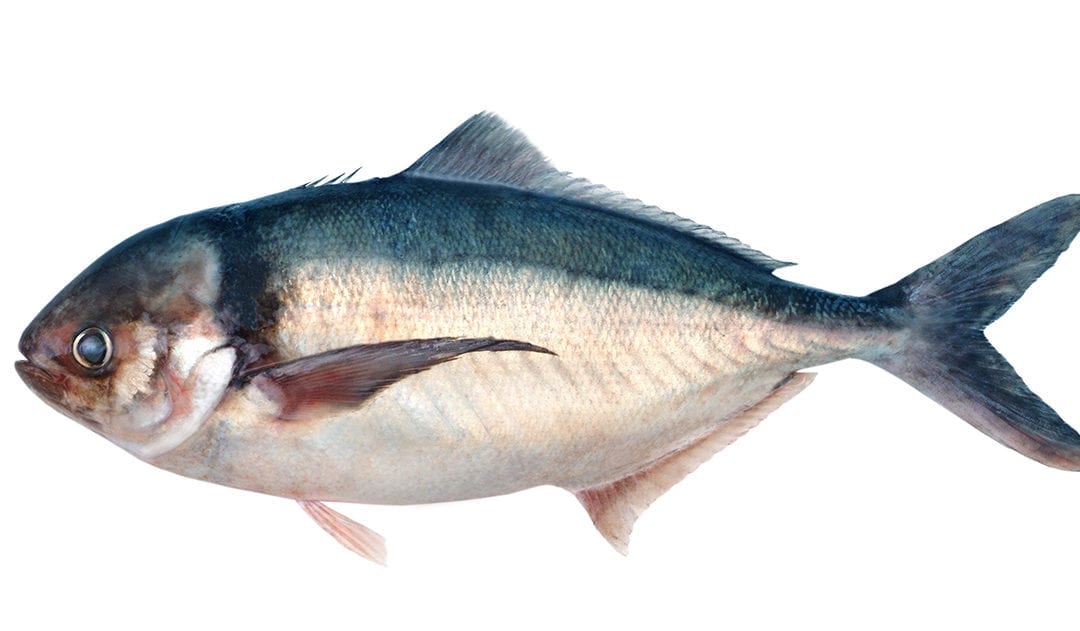 It's medium textured flesh makes Blue Warehou ideal for moist heat style cooking methods like strong-flavoured curries.